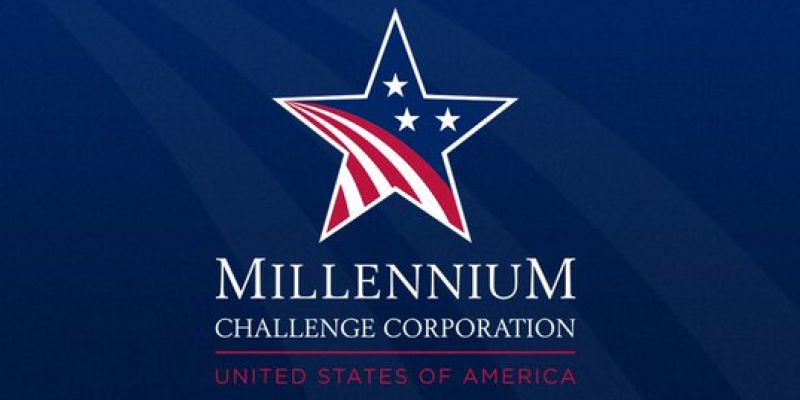 UNP puzzled by Govt's stance on MCC pact
(FASTNEWS | COLOMBO) – The United National Party has requested the government to reveal to the public its stance on the Millennium Challenge Corporation agreement.
Speaking to media in Kandana today, Deputy General Secretary of the UNP Former State Minister Ruwan Wijewardena said although the government had announced that the previous administration obtained USD 10 million from the US in relation to the MCC grant, the US Embassy in Colombo has rejected the claim.
He said those part of the government also accused the previous administration of attempting to divide the country through the MCC agreement.
Former MP Wijewardena noted that such claims have been proven wrong and urged the government to refrain from attempting to deceive the public through false narratives.
He said now that the government has resorted to review the MCC agreement, it should also announce whether it intends on signing the agreement with the US in future.
Former State Minister Wijewardena added that the previous administration was honest with the public and will continue to work with the people to build a strong country.