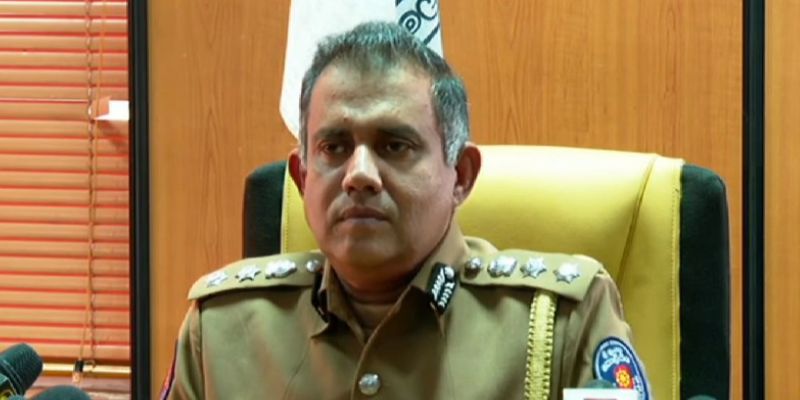 75,000 Police & STF personnel on Election Day duty
(FASTNEWS | COLOMBO) – Around 75,000 Police officers and Special Task Force personnel are expected to be deployed on duty on the Election Day.
Speaking to media, the Police Media Spokesperson Senior Superintendent of Police Jaliya Senaratne said more than 9,000 Civil Defence Force personnel will also be deployed on duty on the 5th of August.
He said the Police Department intends on deploying additional officers at the election due various new challenges.
SSP Jaliya Senaratne noted that all Officers-In-Charge of Police stations have been instructed to take strict legal action against persons who flout election laws and those who disregard health guidelines during the campaigning period.
He said special instructions have been given to OICs to limit the number of public gatherings.
SSP Jaliya Senaratne noted that political activists are expected to follow the guidelines issued by the Director General of Health Services when holding election rallies and other events. The 2020 Parliamentary Election is slated to be held on the 5th of August.