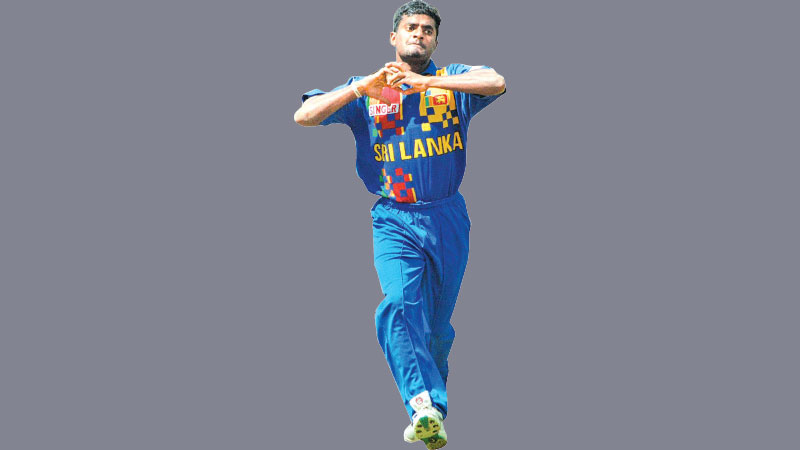 I gave my best at 2011 World Cup final: Murali
(FASTNEWS | COLOMBO) – Former Sri Lanka Cricketer Muttiah Muralitharan who was a member of 2011 world cup final Sri Lanka team, spoke about the 2011 Cricket World Cup fixing allegation levelled by former Sports Minister Mahindananda Aluthgamage at his brothers up country election campaign meeting. He said that since the former minister has made it clear players are not involved, there is no reason to reply to the accusation.
Murali who has been named as the Most Valuable Test Player of the 21st Century by the Wisden Cricket Monthly recently said that I don't' make any comment regarding the toss in that final. I was at the dressing room at that time and didn't know what happened at the middle. But I think the match referee did the correct thing at that stage.
Murali also giving his views about team selection said, that is the selectors duty. I was not the skipper or the deputy skipper and also not a selector. I was only a player of the team. Skipper, coach and the selectors pick the team.
In my 20 year cricket career I have never criticised any one. my opinion was not necessary for team selection and also they can't consider every person's opinion to select the team Murali added.
Murali also said that he played the 2011 World Cup final with 90% fitness after taking an injection. I was named for the team and put in maximum effort for the team. (DN)