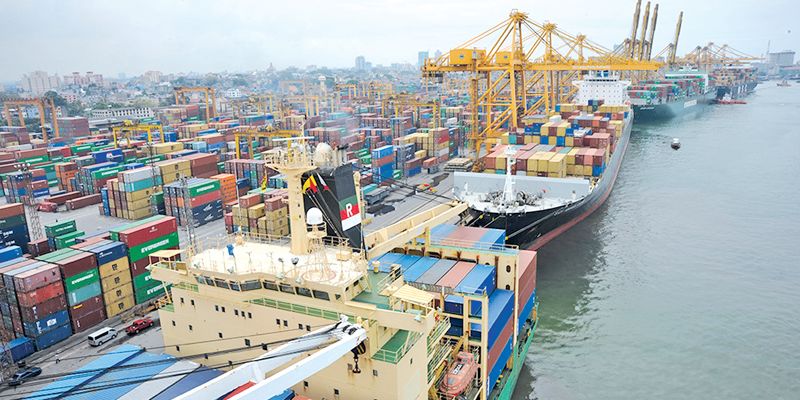 Port employees to strike over crane dispute
(FASTNEWS | COLOMBO) – Port employees have threatened to launch a trade union action over the failure by authorities to disembark the cranes, brought into the country through a ship, to install within the Colombo harbour.
General Secretary of the All-Ceylon Port General Workers' Union Chandrasiri Mahagamage said the government incurs nearly Rs.10 million daily as the Authority is compelled to pay shipping and other surcharges.
He said on the 20th of June, the ship carrying the cranes entered the port although measures have not been taken to release the consignment.
Chandrasiri Mahagamage said the President has also been informed of the matter in writing.
He added that the funds of the Sri Lanka Ports Authority are being misused and therefore authorities must take an appropriate decision promptly.
Chandrasiri Mahagamage noted that a delay in taking steps to release the cranes will result in a major union action.