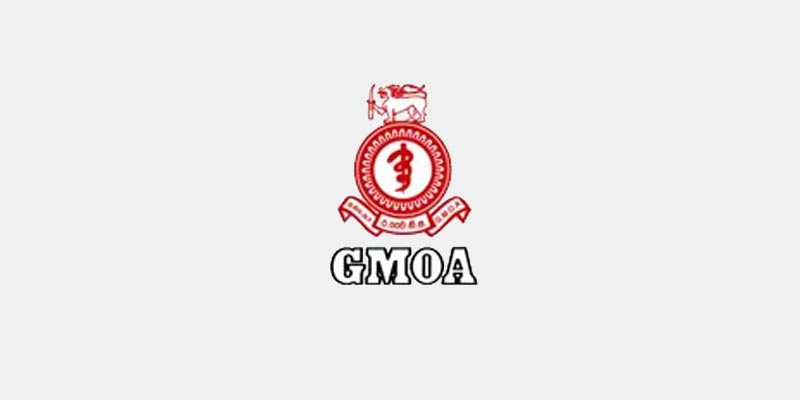 GMOA to compile report on tourism post COVID-19
(FASTNEWS | COLOMBO) –
The Government Medical Officers Association has appointed a committee of specialists to study the resumption of operations in the tourism industry and related matters.
The GMOA is expected to report to the Ministry of Health and the government within 14 days.
Issuing a statement, the GMOA said risks are prevalent of a possible second wave of coronavirus cases.
The GMOA is of the stance that at least 68,000 PCR tests must be conducted monthly.
The Government Medical Officers Association revealed of four ways COVID-19 could once again emerge in society.
The GMOA pointed out that the virus could spread via foreign arrivals in the country, persons in quarantine centres, patients in hospitals and if any such individual comes in contact with persons from the community.
Accordingly, the GMOA expects to study matters related to the resumption of tourism related activities.