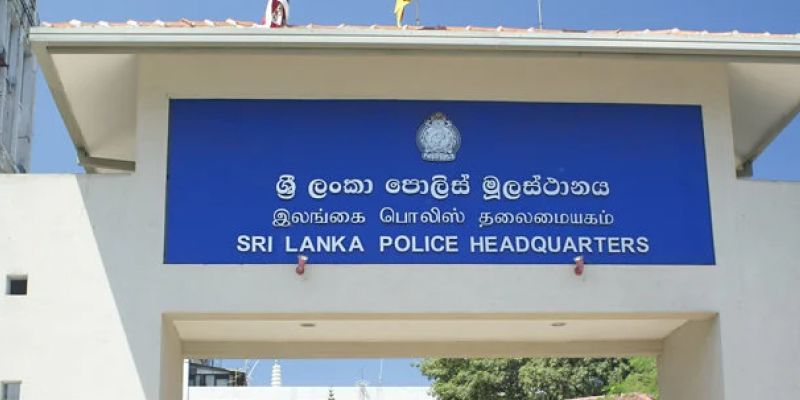 New Police Investigation unit in operation from today
(FASTNEWS | COLOMBO) – Newly established Illegal Assets and Intellectual Property Investigation Unit of the Police Department will be in operation from today.
The unit will be operated under the purview of the Deputy Inspector General in Charge of the Criminal Investigations Department.
The investigation unit will comprise of seven sub divisions and will be operated by a Senior Superintendent of Police and a Superintendent of Police.
The new unit will be tasked with confiscating and taking legal action against persons accused of terrorism charges, persons who are part of terror organisations, those acquired assets through money laundering and the narcotic trade.
Police Media Spokesman Senior Superintendent of Police Jaliya Senaratne speaking to a prominent online news portal in the island said the circular sanctioning the establishment of the new unit will be issued by the Acting Inspector General of Police Chandana Wickramaratne.