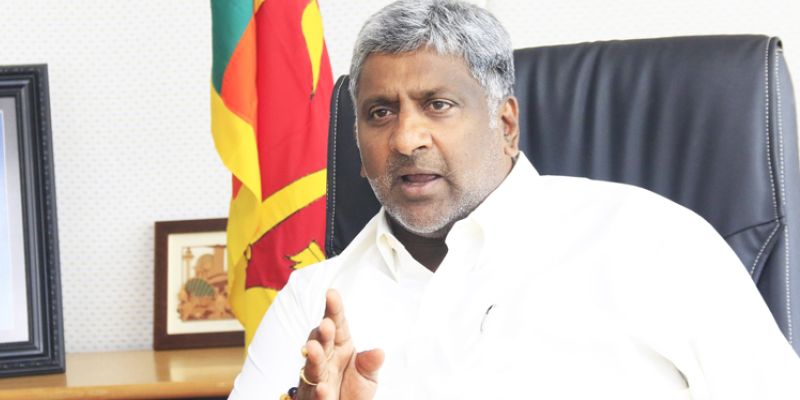 'President & PM working to form a strong govt'
(FASTNEWS | COLOMBO) – Minister Prasanna Ranatunga says politics based on promises has been rejected by the public.
Speaking at a rally in Seeduwa, Minister Ranatunga claimed that those in the opposition are currently battling to secure the post of Opposition Leader.
However, he noted that the President and the Prime Minister are working towards forming a strong government.
Minister Prasanna Ranatunga said their objective is to create an environment where development activities can be taken forward.