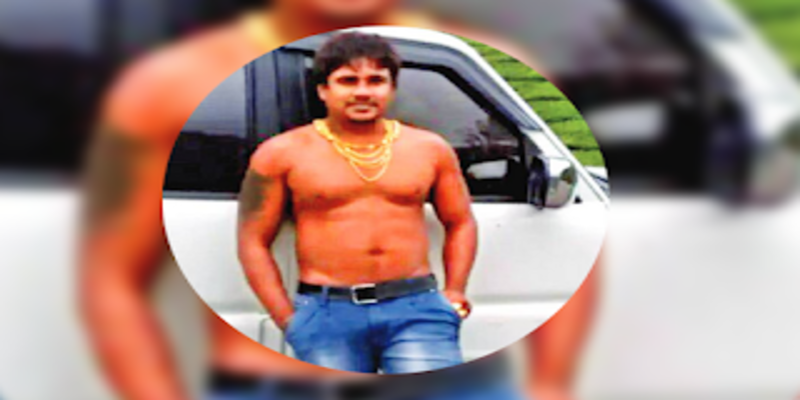 Police look into reports of Angoda Lokka's death
(FASTNEWS | COLOMBO) – The Police has commenced investigations into reports that underworld gang leader Lasantha Chaminda Perera alias 'Angoda Lokka' has died in India.
Police Media Spokesman Senior Superintendent of Police Jaliya Senaratne said no official confirmation has been received of Angoda Lokka's death.
He said they hope to use scientific methods in order to determine the reports of his death.
Angoda Lokka is charged with killing another underworld figure 'Samayang' and several others in a shooting at a prison's bus in Kalutara including several other crimes.
A case is being heard over the shooting as well.
The Police Media Spokesman said if Angoda Lokka's death is confirmed, details will be produced before Court.
According to reports Angoda Lokka has been poisoned by a rival gang through a female leading to his death.