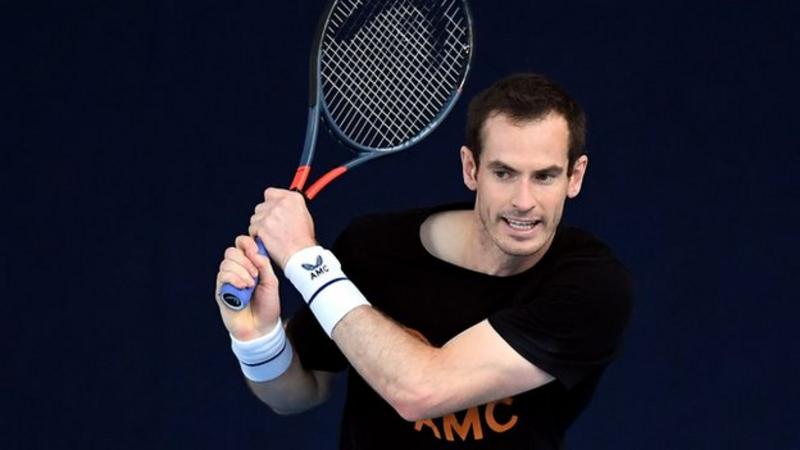 Murray mentally planning for US Open
(FASTNEWS | COLOMBO) – Britain's former world number one Andy Murray says he is "mentally planning" for the US Open to go ahead.
The United States Tennis Association hopes to confirm within the next 10 days that the tournament can be staged behind closed doors from 31 August.
There is still uncertainty if players will have to quarantine on arrival in New York and also when flying onto Europe to prepare for the French Open.
The US has reported the highest number of Covid-19 cases in the world.
"Four or five weeks ago, we were pretty sceptical about it," Murray said.
"But mentally at some stage you need to start preparing and planning for that.
"If it wasn't happening, my schedule for practising, my rehab, would all be a bit different. Mentally I'm planning for it to go ahead."