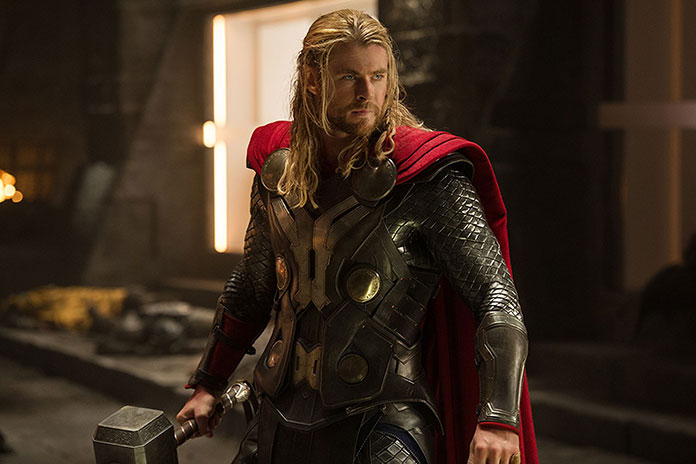 "Thor: Love and Thunder" plans early 2021 shoot
(FASTNEWS | COLOMBO) – Actress Natalie Portman has revealed that she'll begin shooting Taika Waititi's "Thor: Love and Thunder" very early next year in Australia.
The Marvel Studios project was supposed to shoot in the back half of this year in Oz, beginning after their other production "Shang-Chi and the Legend of the Ten Rings" wrapped in Sydney mid-year.
"Shang-Chi" however stalled just after production began due to the COVID-19 pandemic. It is now expected to film for much of the next few months in Sydney with "Thor" then moving in afterwards.
Portman was interviewing tennis superstar Serena Williams recently when the "Thor" discussion came up, the self-isolation giving her "more time to, you know, get jacked". Portman is reprising her role of Jane Foster who will become the new God of Thunder in the film.
Waititi recently confirmed to The BBC he's doing one more pass on the script's final draft which he's dubbed "so insane" and "very romantic". Chris Hemsworth and Christian Bale are also expected to be in "Thor: Love and Thunder" which will arrive in cinemas in 2022.