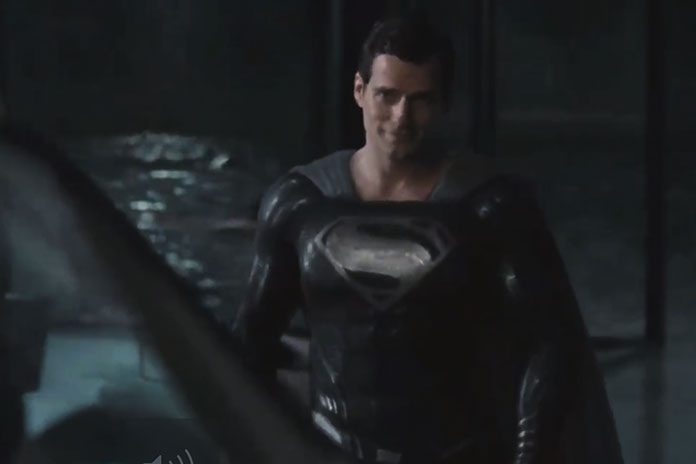 SnyderCut clip shows Superman's black suit
(FASTNEWS | COLOMBO) – The first clip from "Zack Snyder's Justice League," alternatively known as the 'Snyder Cut' of 2017's "Justice League," has just released its first clip.
The footage was part of the Spotlight on Zack Snyder Panel during Justice Con, and though it's short it does feature a first glimpse of Henry Cavill in the classic post-resurrection black Superman suit.
The new cut of the film is said to offer more backstories for Flash, Aquaman, and Cyborg along with more of Superman and more gore in the film's big battle scenes.