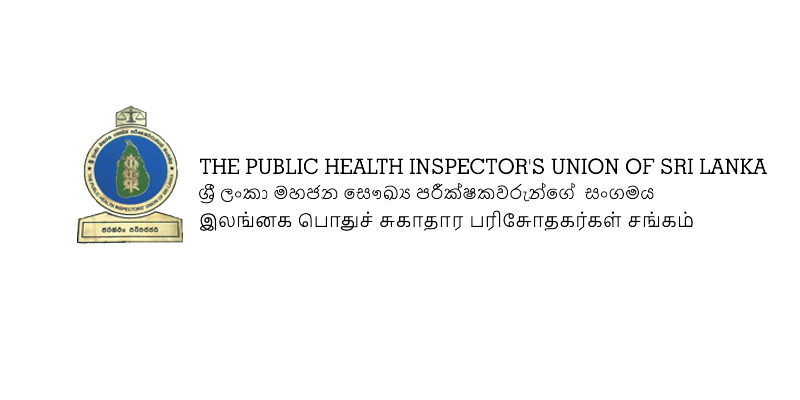 PHI Union and PM to meet for decisive talks today
(FASTNEWS | COLOMBO) – The Sri Lanka Public Health Inspectors Union and Prime Minister Mahinda Rajapaksa will meet for a decisive round of talks today.
The PHI Union stated that it will raise concerns over the lack of powers vested in PHI officers related to the health guidelines gazette issued for the upcoming General Election.
PHI officers withdrew from services in relation to COVID-19 and eradication efforts of dengue.
Secretary of the Union Mahendra Balasuriya speaking to a prominent online news portal in the island said they hope to receive a positive response at the discussion today.
Balasuriya said the government must let PHI officers carry out their duties while also providing them with the necessary legal provisions to enforce the quarantine ordinance if necessary.
He added the Union also hopes to discuss several other issues that have been prevalent within the PHI service.
He noted PHI officers have done the observational and research functions in order to prevent the spread of more than 28 infectious diseases thus far.
Balasuriya added the Union hopes the Prime Minister will take a firm decision and not delay taking action pertaining to the issues, in order for PHI officers to continue their duties towards the people.