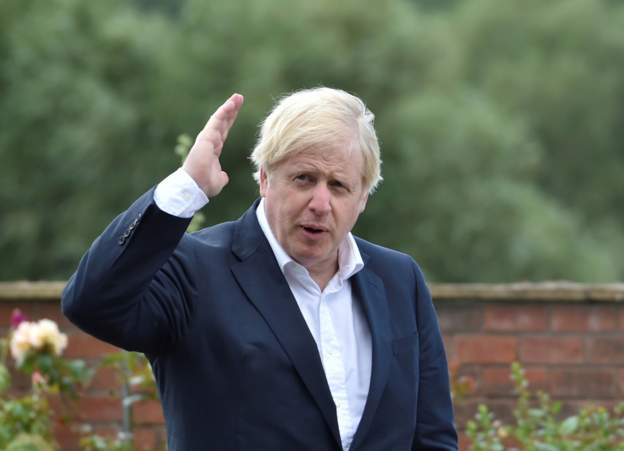 Johnson warns of 'signs of second wave' in Europe
(FASTNEWS | COLOMBO) – Boris Johnson has defended the UK government's decision to impose quarantine restrictions on Spain, warning there were "signs of a second wave" of coronavirus in some parts of Europe.
"What we have to do is take swift and decisive action where we think that the risks are starting to bubble up again," the prime minister said.
Johnson added that it was up to individuals to decide whether they wanted to take the risk of going abroad in the current circumstances.
Asked about reports in the Daily Telegraph that the 14-day quarantine period could be reduced to 10 days, Mr Johnson said the government was always looking at ways to "mitigate" the impact of the measures.
However, he stressed that at the moment people must stick with the current guidance.