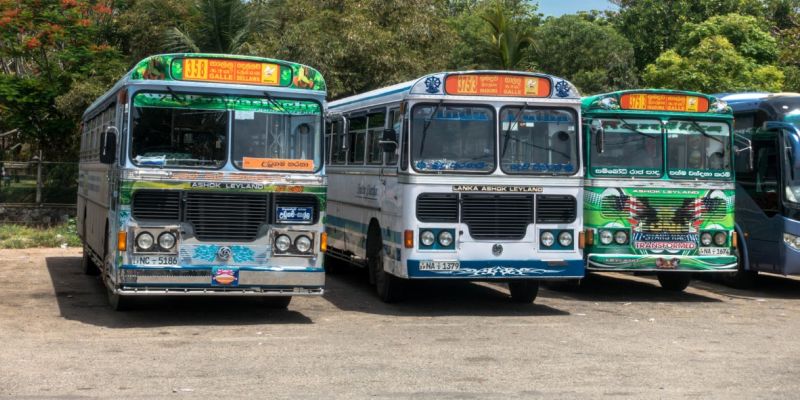 Buses to continue to function on Election Day
(FASTNEWS | COLOMBO) – The Lanka Private Bus Owners Association says public transport will continue to function for the convenience of commuters, on and around the date of the conduct of the General Election.
Chairman of the Association Gemunu Wijeratne said a lower number of private buses are being utilized for election related duties in comparison to past elections, with the exception of Jaffna; however, adding that state buses are being operated in all other districts for election related duties.
The Association Chairman said only 24 private buses will be in operation for said duties in the Colombo district, however assuring there will be no shortage of private buses in operation for commuters.
Nevertheless, he said it is likely there will be less SLTB buses in service during the time frame, as a majority will be deployed for election duties.