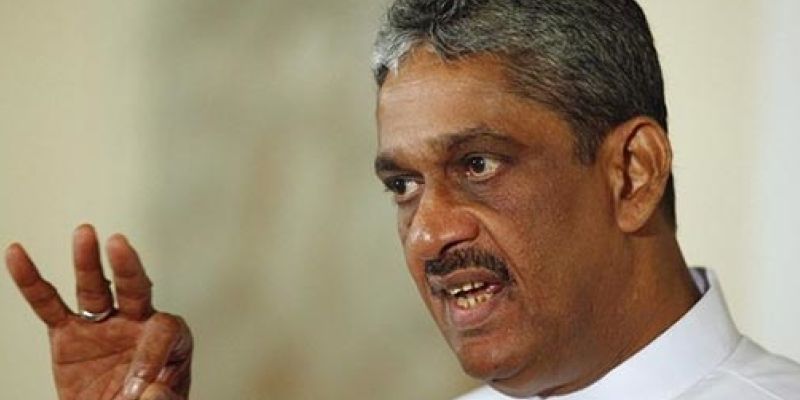 ''Viyath Maga' members lack political experience'
(FASTNEWS | COLOMBO) – Former Parliamentarian Field Marshal Sarath Fonseka says even though members of Presidents 'Viyath Maga' are intellectuals, they lack political experience and a history of working with the public.
Addressing a rally in Attanagalla Fonseka said the government having failed to serve the public, is now seeking a two thirds majority.
He said in considering the present political climate in the country, it is evolving and is built around President Gotabaya Rajapaksa, charging however that the government is not doing anything for the country, and are proceeding to market the name of Gotabaya Rajapaksa to obtain political objectives.
Fonseka noted that Gotabaya Rajapaksa does not have politics in him, adding the Field Marshall himself understood the political system when he became a seat organiser.
Former MP Fonseka stressed one does not become a politician simply because they give speeches on stages and participate in protests, adding they will start to deal with people when they are in-charge of a political seat.
He claimed therefore that President Rajapaksa does not have such experience.