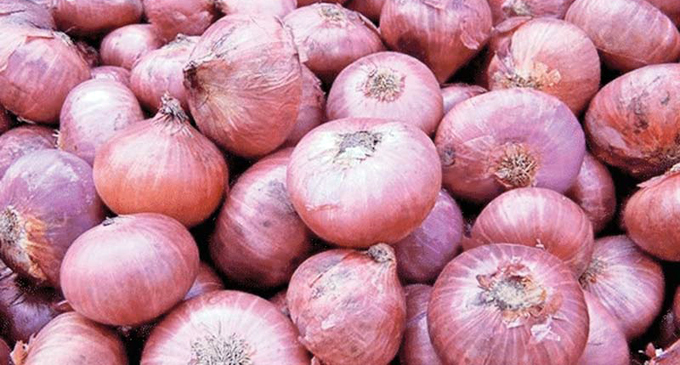 Levy imposed on B Onions increased
(FASTNEWS | COLOMBO) – The Special Commodity Levy imposed on 1 Kg of imported B Onions, has been increased to Rs.50 with effect from last midnight.
The levy previously stood at Rs.15. Accordingly the Special Commodity Levy on a kilogram of imported B Onions has effectively been increased by Rs.35.