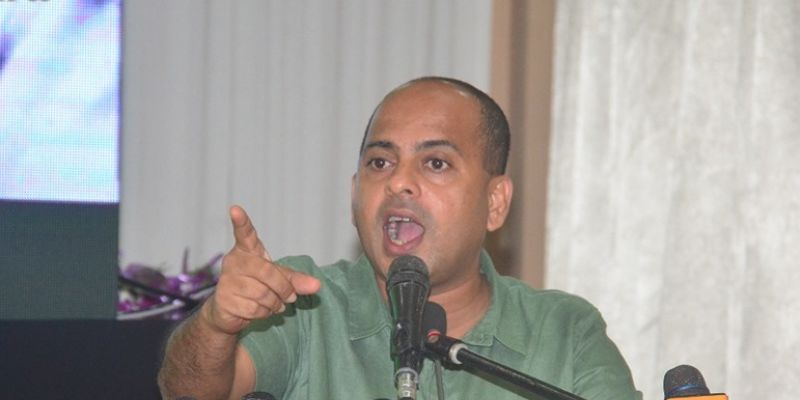 'Will support govt's progressive programmes'
(FASTNEWS | COLOMBO) – The opposition says it will support all progressive programmes initiated by the new government.
Speaking during a media briefing in Colombo today, Parliament-Elect SM Marikkar said his faction will give the new government adequate time to implement its policies.
He however cautioned that the opposition will take to the streets with the public, if the incumbent government decides to use its powers and introduce programmes that are detrimental to the country.
Marikkar stressed that the government must not use its two thirds majority power in Parliament to do away with independent commissions under the pretext of constitutional amendments.
He said the country requires independent Police, Election and Judicial Service Commissions.
Marikkar noted that the disbandment of independent commissions will lead to more corruption and politicisation of state institutions.
He therefore emphasized the need to protect the 19th Amendment to the Constitution which was the brainchild of the previous good governance government.
Marikkar also pledged to support the government to stabilise the country's economy.
He said the opposition will extend its support to the government on policy matters to strengthen the economy but stressed that if proposals were tabled to sell plots of state land to foreign entities, his faction will rally the people against the present administration.