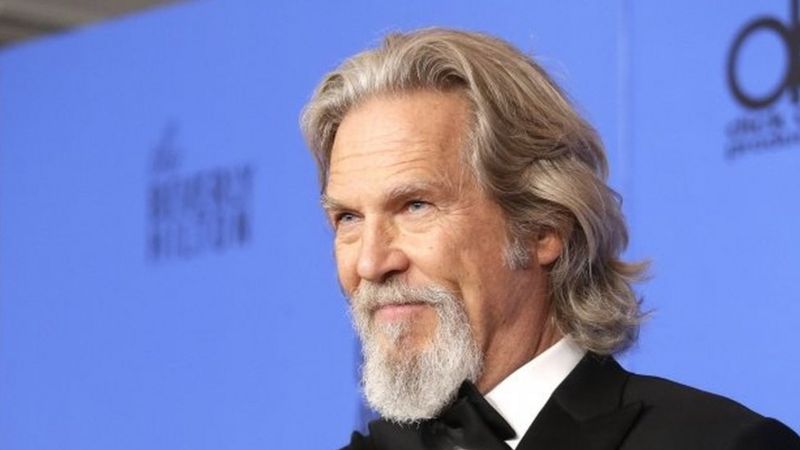 Jeff Bridges reveals he has lymphoma
(FASTNEWS | COLOMBO) –  Oscar-winning American actor Jeff Bridges has revealed he has lymphoma but says his "prognosis is good".
In a tweet echoing his "Dude" character in The Big Lebowski, Bridges said he was starting treatment, acknowledging it was a "serious disease".
Lymphoma is a form of cancer that affects the lymph system, which is part of the body's germ-fighting network.
Bridges, 70, won Academy Award for Best Actor in 2010 for playing an alcoholic singer in the film Crazy Heart.