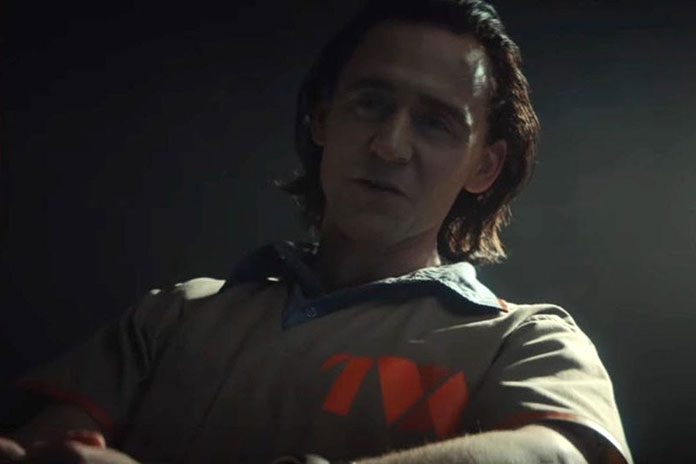 Marvel's "Loki" TV Series already renewed
(FASTNEWS | COLOMBO) – It would appear that the Disney+ service may have renewed its Marvel "Loki" series for a second season.
Actor Tom Hiddleston is currently filming the six-episode first season of the show in Atlanta, but due to the several month-long break due to COVID-19 it's not clear how far along the production actually is. The show originally was to launch next spring but it's currently not clear when it will go before the cameras.
So far those six episodes are all that have been announced, but back in May actor Clark Gregg let it slip that more than six episodes were on the way, saying in an interview: "Doing 10-12 episodes the way Tom Hiddleston told me he was doing [on Loki] with that kind of budget and that Marvel Cinematic production team."
Now a new listing in Production Weekly seems to confirm Clark's suggestion with Marvel Studios apparently pushing forward with more "Loki" and have set aside a January 2022 start of production date for it. Neither the actor or studio has confirmed the news as yet.
Sophia Di Martino, Owen Wilson, Gugu Mbatha-Raw, and Sasha Lane also star in the series in which Loki uses the Tesseract to travel through time and alter human history.