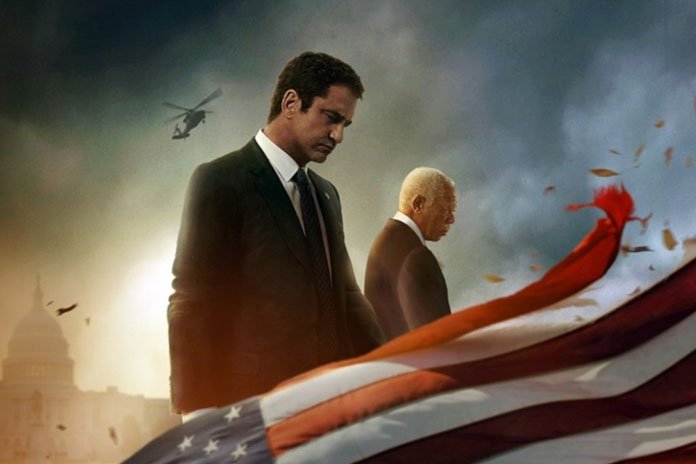 "Night Has Fallen" for Gerard Butler
(FASTNEWS | COLOMBO) – Gerard Butler is confirmed to be reprising his role of Secret Service agent Mike Banning for "Night Has Fallen," a fourth film in the series that began with "Olympus Has Fallen".
Last year at the American Film Market, producer Alan Siegel said they were looking into making a fourth, fifth and even sixth entry in the series. AFM kicked off this week in the U.S. and Millennium will launch sales for the fourth film now.
Robert Kamen will script along with Ric Roman Waugh, who helmed the third entry "Angel Has Fallen," set to direct. Alan Siegel, Gerard Butler, Heidi Jo Markel, Les Weldon, Jeffrey Greenstein, Jonathan Yunger, and Yariv Lerner will produce. Filming will take place in Bulgaria.