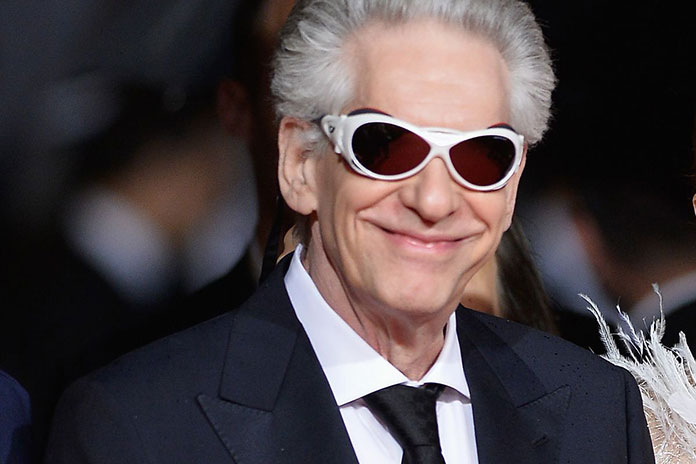 Cronenberg to star in Shudder's "Slasher" Season 2
(FASTNEWS | COLOMBO) – Canadian horror filmmaking legend David Cronenberg ("The Fly," "Dead Ringers") has joined the cast for the new eight-episode season of Shudder's popular horror series "Slasher".
Titled "Slasher: Flesh & Blood," the new run once again will be made by production company Shaftesbury and airs in 2021 in the US, UK, Canada, Ireland, Australia and New Zealand. Production is underway now in Ontario.
The story follows a wealthy but dysfunctional family gathering for a reunion on a secluded island. Their old wounds and competitive rivalries flare up when the family realizes a masked killer is on the island, intent on cruelly picking them off one by one.
Other new faces this year include Rachael Crawford, Jeananne Goosen, Sydney Meyer and Alex Ozerov who join returnees Paula Brancati, Jefferson Brown, Patrice Goodman, Sabrina Grdevich, and Christopher Jacot.
Cronenberg pops up randomly in film and TV every now and then and will be seen in tonight's episode of "Star Trek Discovery" on CBS All Access & Netflix.