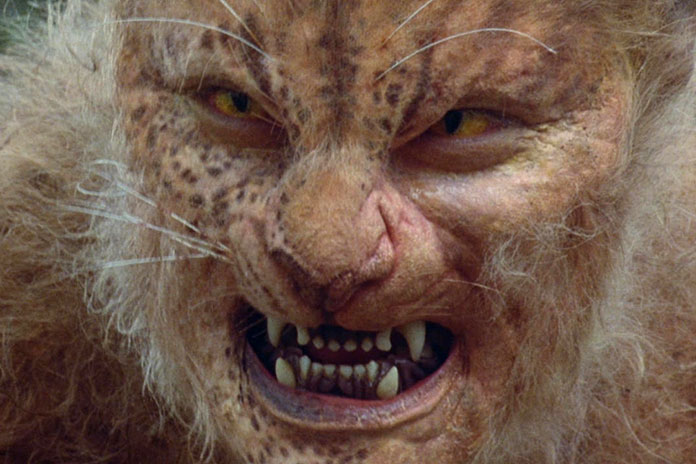 "Island of Dr. Moreau" becomes a TV Series
(FASTNEWS | COLOMBO) – Gunpowder & Sky's sci-fi label Dust has announced plans to develop "Moreau," a new TV series adaptation of H.G. Wells' 1896 classic novel "The Island of Dr. Moreau".
The modern take centers around an Englishman named Edward Prendick who, after being shipwrecked, finds himself mysteriously transported onto an island where a mad scientist has been splicing animal and human DNA to create human-like creatures.
This version gender swaps the title character – she's Dr. Jessica Moreau, a world-renowned genetic engineer whose pioneering work catches the eye of a billionaire backer willing to stop at nothing to reach the next step of human evolution.
"X-Men: First Class" scribe Zack Stentz is penning the series which will take into account modern advances in everything from the CRISPR revolution to transgenic animals of modern society.
The property has never been adapted for TV before, though has come to film numerous times.