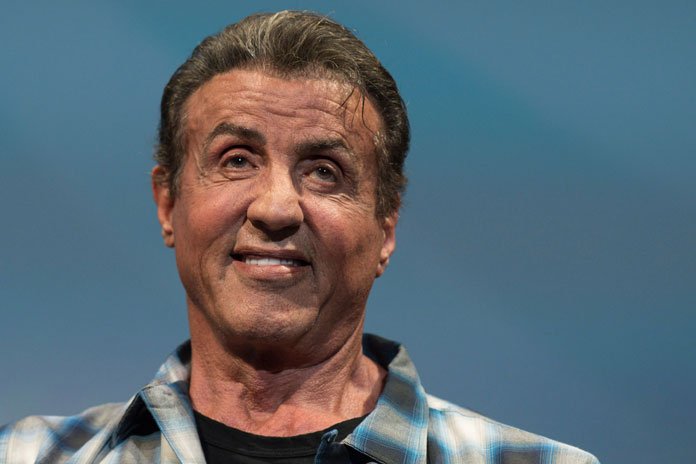 Sylvester Stallone to appear in Gunn's "Squad"
(FASTNEWS | COLOMBO) – Actor/filmmaker Sylvester Stallone has confirmed he'll have a cameo in the James Gunn-directed "The Suicide Squad" film at Warner Bros. Pictures.
Stallone revealed on Instagram that he's shooting scenes for the film which will make him one of the few actor to have parts in both the Marvel and DC universes as he also had a cameo in Gunn's "Guardians of the Galaxy Vol. 2".
Gunn wrapped filming on the project back in February and has been in post production for much of this year so Stallone's role is a one-off being specially shot, or it is a part of some additional filming.
Of his new role, Stallone says: "I think it's going to be a spectacular effort. I saw it and it's unbelievable, so I'm very proud to be included and I can't tell you anything more about it because you're going to have to wait and see that but it's going to be well worth the wait."
Gunn is also readying the TV spin-off "Peacemaker" for HBO Max which sees John Cena reprising his role from the new film.