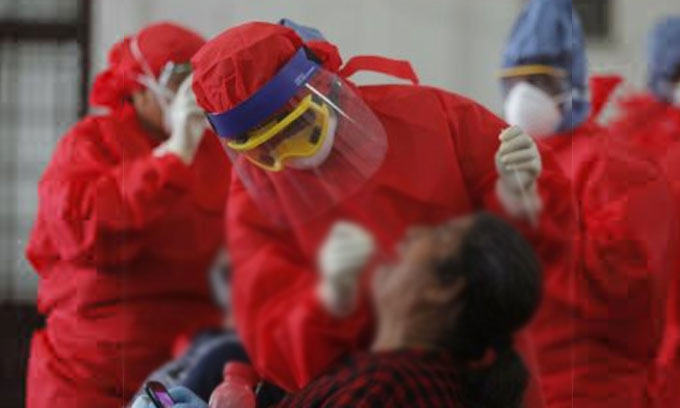 Over 11,800 COVID-19 recoveries
(FASTNEWS | COLOMBO) – The number of patients who have recovered from COVID-19 in the country has increased to 11,806 with 311 more recoveries reported yesterday.
According to the statistics of the Epidemiology Unit of the Health Ministry, around 5,423 patients are under medical observation.
The total number of COVID-19 positive cases detected in the country reached 17,287 by yesterday morning. Meanwhile, the number of COVID-19 positive patients reported from the Colombo district has increased to 5,366.
According to the National Operations Centre for Prevention of COVID-19 (NCOPCO), the total number of COVID-19 positive cases reported from the Minuwangoda garment factory employees and Peliyagoda Fish Market stands at 13,780.
By yesterday morning, 8,070 fully-recovered COVID-19 patients from the Minuwangoda and Peliyagoda clusters had been discharged from hospitals. Of them, 3,106 were from the Minuwangoda cluster and the other 10,674 were from the Peliyagoda Fish Market cluster.