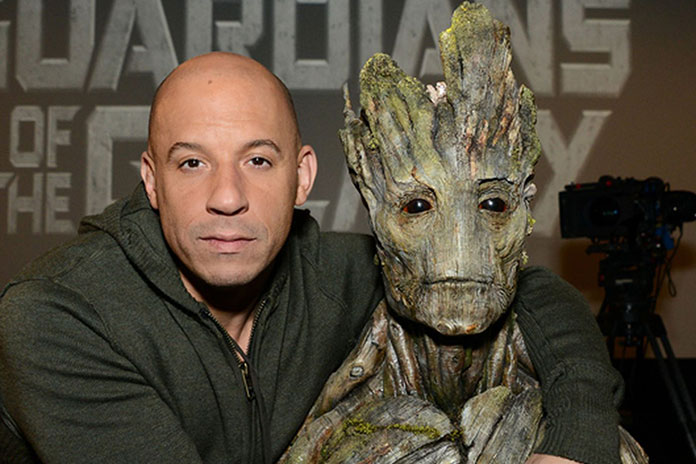 Diesel in Australia for "Thor"
(FASTNEWS | COLOMBO) – Vin Diesel is reportedly set to reprise his role as Groot in Marvel Studios' "Thor: Love and Thunder" which is well into pre-production in Australia.
Kobie Thatcher has posted video showing Diesel arriving via charter jet at Sydney Airport ahead of the country's mandatory two weeks hotel quarantine stint for all incoming arrivals. That procedure combined with effective contact tracing has allowed Australia to cut community transmissions to effectively nil.
Diesel has not been linked to any projects shooting in Australia to date and has nothing on his docket aside from several films still in early development (and thus not greenlit yet) and the "Avatar" sequels in New Zealnd. His linking to the new "Thor" makes sense in the wake of news the other day that his "Guardians" co-star Chris Pratt would be joining the film as well.
On the other hand Diesel has only done voice-work for Groot and has never been on-set to film mo-cap for any of his previous MCU appearances. Taika Waititi helms the new film which also stars Christian Bale, Natalie Portman and Tessa Thompson.
"Thor: Love and Thunder" is scheduled to hit cinemas on February 11th 2022.