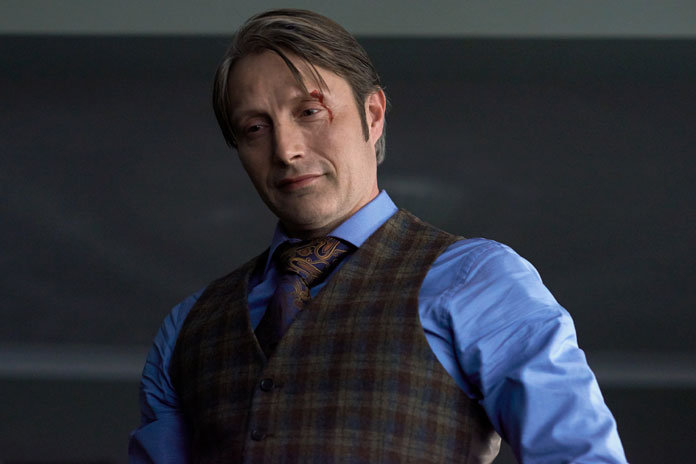 Mikkelsen says "Beasts" casting just a rumor
(FASTNEWS | COLOMBO) – In the wake of Johnny Depp's sudden exit from the villain role of Grindelwald in the upcoming third "Fantastic Beasts" film, reports quickly emerged indicating that "Hannibal" star Mads Mikkelsen was being hired to take over the role.
Today though, Mikkelsen tells IGN that his involvement is all a rumor and no casting negotiations have taken place as yet. He tells the outlet: "Oh, that is on the rumor basis as we speak. So I know as much as you do from the newspapers. So I'm waiting for that phone call."
Sources previously reported that the film's director David Yates came up with a list of potential actors to replace Depp and that Mikkelsen was his first choice and that the studio was in early talks with the 54-year-old Danish star.
Mikkelsen could simply be playing coy for now. In any case Depp is reportedly still being paid his full salary for the film despite only having shot one day of film. Production is presently underway on the feature which is set to hit cinemas on July 15th 2022.