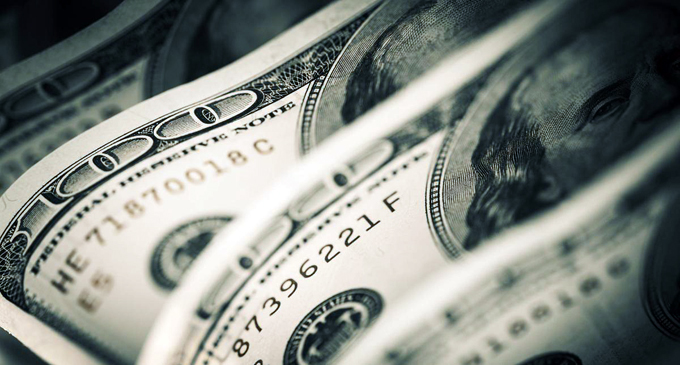 Two arrested with fake USD notes
(FASTNEWS | COLOMBO) – Two suspects were arrested with 372 forged 100 USD notes in Kantale yesterday (23), the Police stated.
The Divisional Detective Bureau of Kantale Police has arrested the suspects in connection with the offences of printing and possession of fake currency notes.
One of the suspects had 341 fake notes while other suspect had 31 notes.
The suspects to be handed over to the Criminal Investigation Department (CID) for further investigation.
The Police will trace the place where the fake notes were printed and the suspects involved in the racket would also be arrested.