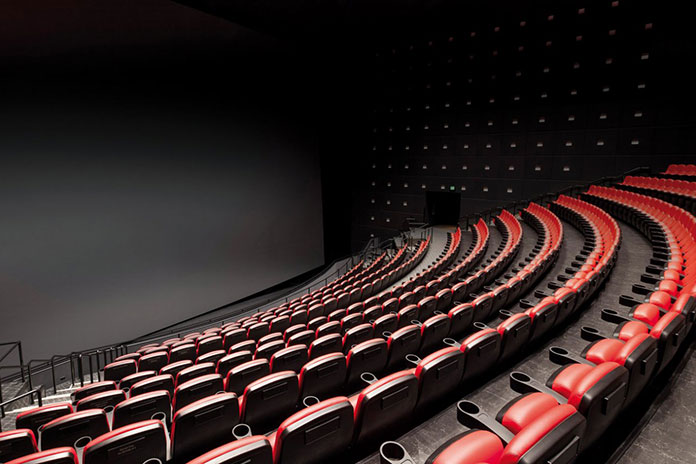 Major cinema closures as Box-Office tanks
(FASTNEWS | COLOMBO) – The weekend before Thanksgiving is often one of the biggest of the year and a prime release slot for many films from "Harry Potter" to "Frozen" to "Justice League" and more.
This year though, there's a sense of panic in the air as the well-received body-swap horror comedy "Freaky" topped in its second weekend with just $1.2 million – one of the lowest chart-topping grosses of all time and the lowest since the box-office re-opened back in July.
The film itself, though dropping 66%, isn't to blame as an alarming surge in COVID-19 cases led to around 700 cinemas in the United States and Canada closing down again virtually overnight.
It's by far the most dramatic round of closures to date and no-one is sure how many more are yet to come amid the surge. At present 2,154 theaters are open in the U.S. – around 40% across the county.