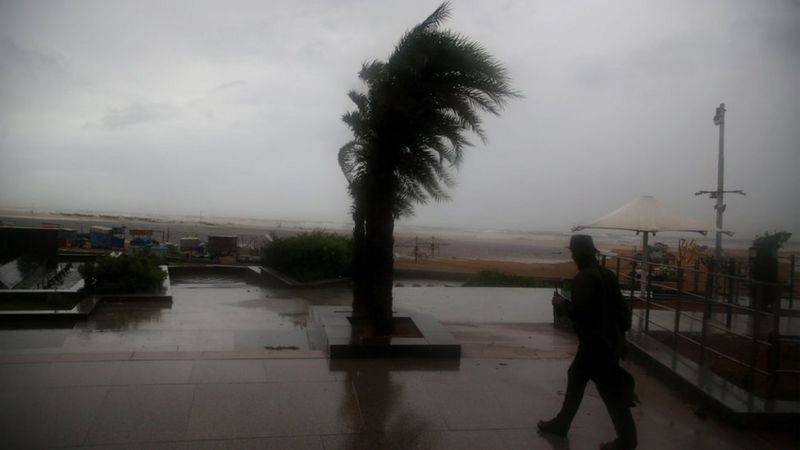 Cyclone Nivar makes landfall in India
(FASTNEWS | COLOMBO) – Cyclone Nivar has killed three people and injured three more after making landfall in southern India, where torrential rainfall lashed coastal areas of Tamil Nadu.
Officials said it reached wind speed of more than 120km/h (75mph), but then weakened into a severe cyclonic storm.
They said all essential services have now been restored.
Tens of thousands of people from low lying areas had been evacuated ahead of its landfall.
Heavy wind had already felled trees and strong rains flooded parts of Tamil Nadu and the capital, Chennai.
Officials said more than 100 huts were damaged, and 380 fallen trees had fallen, which have now been removed.