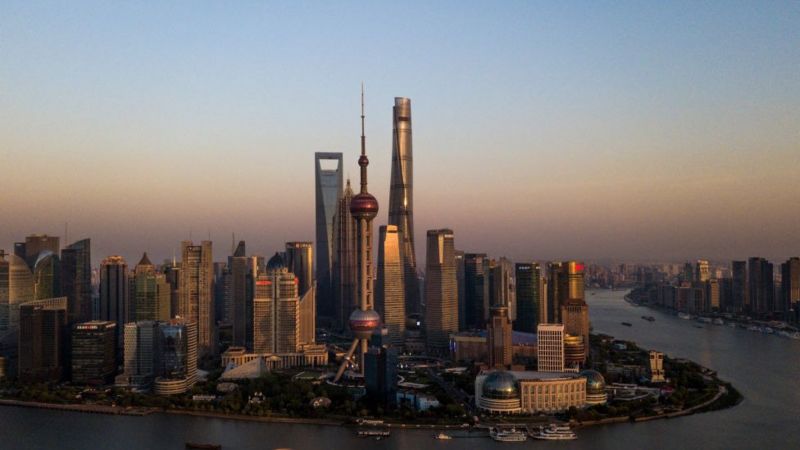 Shanghai rises to become world's most connected city
(FASTNEWS | COLOMBO) – Shanghai has dethroned London to become the world's most connected city as the coronavirus shakes up international travel.
London has seen a 67% fall in connectivity in air travel, according to airline industry body IATA.
Shanghai has risen up the ranks, and the world's four most connected cities are now all in China.
IATA says the pandemic has "undone a century of progress" for connectivity between cities.
"The dramatic shift demonstrates the scale at which the world's connectivity has been re-ordered over the last months," said Sebastian Mikosz, a spokesman for the International Air Transport Association (IATA).
Large transport hubs including London, New York and Tokyo have been hit hard by the dramatic reduction in flights in and out of their cities.