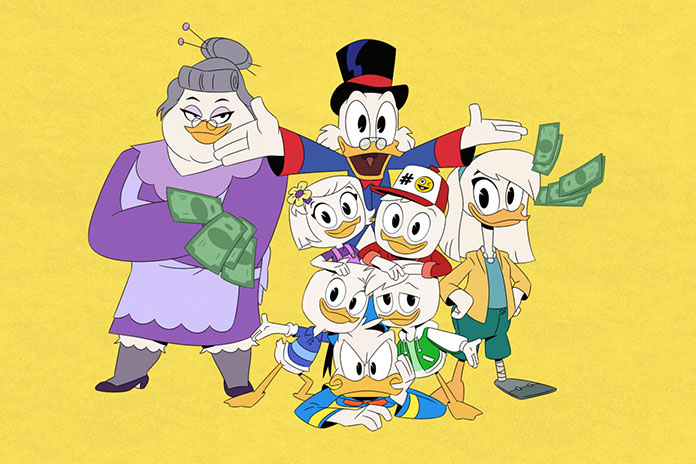 Disney XD cancels the "DuckTales" reboot
(FASTNEWS | COLOMBO) – Disney XD has announced that their reboot of animated classic "DuckTales" will not be receiving a fourth season – the show will end with its current third season run.
The series, which starred David Tennant as Scrooge McDuck, aired its most recent episode on November 30th. That leaves ten episodes to go with those expected to air in 2021. In all a total of 75 episodes and 15 shorts will be produced.
A Disney XD spokesperson said in a statement: "The talented creative team, led by Matt Youngberg and Francisco Angones, have delivered exceptional storytelling with uniquely reimagined characters for three seasons of 75 episodes and more than 15 shorts. While physical production is wrapping, DuckTales continues to be available daily on Disney Channels and Disney+ around the world and fans will get an epic season finale in 2021."
A reboot of "Darkwing Duck" is in development at the Disney+ service.