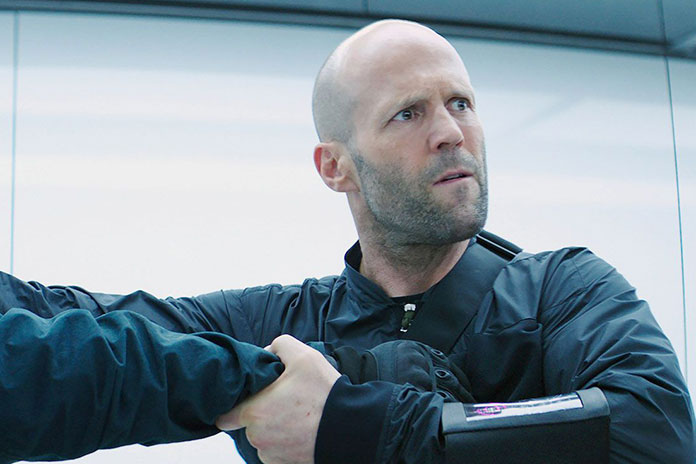 Statham up for "Eastern Promises" follow-Up
(FASTNEWS | COLOMBO) – Jason Statham is reportedly circling "Small Dark Look," a semi-sequel to David Cronenberg's gritty 2007 crime thriller "Eastern Promises" which starred Viggo Mortensen as a Russian mobster in the UK.
Danish filmmaker Martin Zandvliet ("Land of Mine") is on board to direct and Steven Knight, who wrote the original, is returning for the follow-up which will be set in the same world but will not continue any of the storylines from the first film. A follow-up has been in the works for a decade but over that time both Cronenberg and Mortensen have moved on.
Statham is tricky scheduling wise though as he's next re-teaming with Guy Ritchie for an untitled espionage thriller at Miramax, a movie that just saw Aubrey Plaza joining the cast earlier today and hails from the writers of Ritchie's recent success "The Gentlemen".
Statham also has sequels to both "The Meg" and likely "Hobbs & Shaw" on the way.