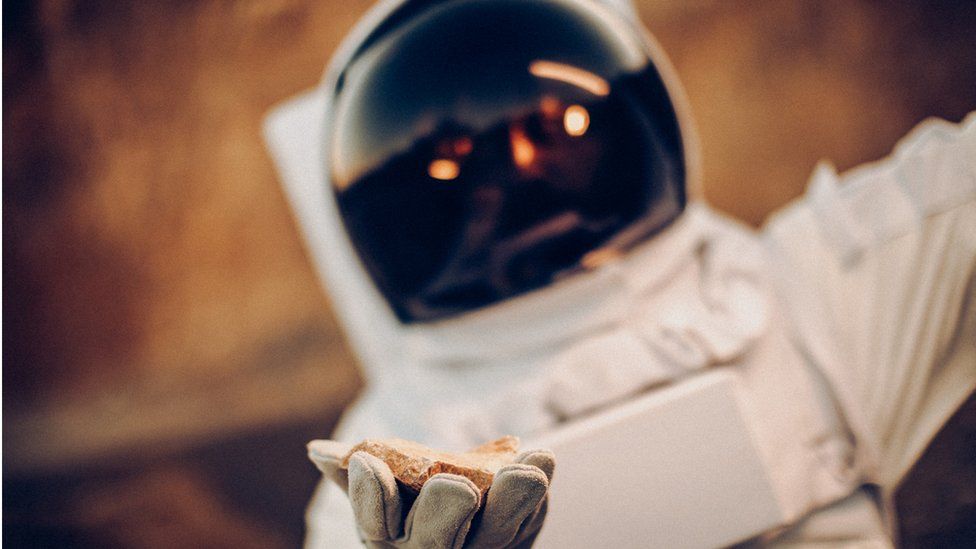 Nasa to pay company USD 1 to collect rocks from moon
(FASTNEWS | COLOMBO) – Nasa is paying a company $1 (74p) to collect rocks from the moon after it was accepted as a winning bidder.
On Thursday Lunar Outpost was awarded a contract to collect samples for the US space agency.
It is one of four contracts awarded by Nasa under its low-cost lunar resource collection programme.
The other winning bidders were California-based Masten Space Systems and Tokyo-based ispace, along with its European subsidiary.
Nasa will be paying the companies for individual collections of lunar regolith, or moon soil, between 50g and 500g in weight.
"The companies will collect the samples and then provide us with visual evidence and other data that they've been collected," a spokesman for Nasa said.