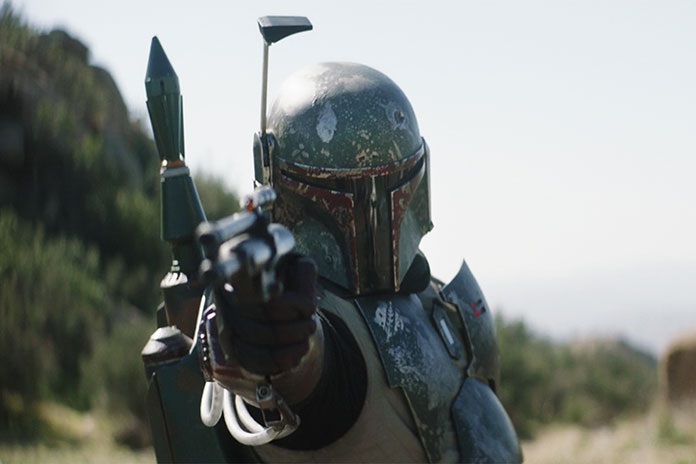 "Mandalorian" spin-Off rumors continue
(FASTNEWS | COLOMBO) – The Disney+ series "The Mandalorian" has been drawing strong reviews for its second season, reaction to the show picking up considerably from the more muted and mixed response to the first.
In particular the past two episodes have drawn much talk. The arrival of "Clone Wars" character Ahsoka Tano (Rosario Dawson) in live-action form was so well received that talk of a spin-off involving her character flew thick and fast last week.
Now it has happened again with at least two speculative rumor sites reporting that casting is already underway on a "The Mandalorian" prequel series, one revolving around fan favorite character Boba Fett who returned in the most recent episode which was released on Friday.
The Direct went further saying Lucasfilm is looking to cast an athletic British male actor and a 'preppy, strong build' female character for the show which will be set in the several years between his falling into a Sarlacc pit in "Return of the Jedi" and his appearance (played by Temeura Morrison) on Tatooine years later in "The Mandalorian".
A spin-off series does seem to be in early development, but for now reports on it remain highly dubious – especially as so much of the main series is able to be kept top secret throughout production.