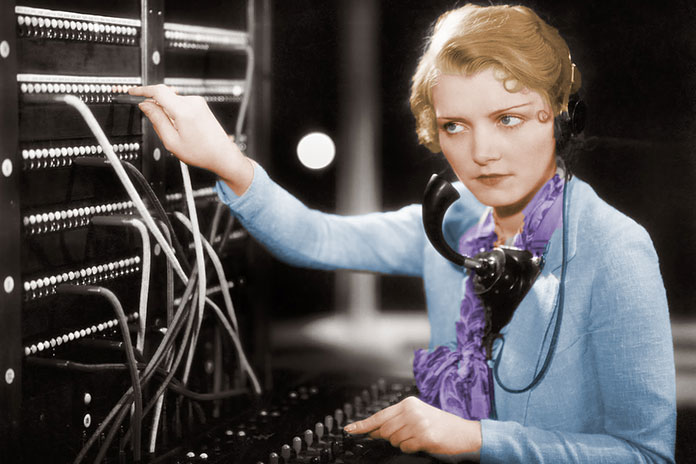 Reeves to produce period horror "Switchboard"
(FASTNEWS | COLOMBO) – "The Batman" director Matt Reeves is set to produce the period horror tale "Switchboard" from actor-turned-screenwriter Devon Graye.
Set in the late 1940s, the story centers on a young female switchboard operator who finds herself communicating with, and possibly targeted by, an active serial killer.
As their conversation intensifies, she begins to question her safety, her sanity and, ultimately, her very reality. "Paranormal Activity" franchise producer Steven Schneider along with Rafi Crohn, Margot Hand, Joshua Thurston and Armaan Zorace will co-produce the film as part of the newly formed genre banner Dark Hell.
Graye is probably best known for his work as the teenage Dexter Morgan in flashback scenes in Showtime's "Dexter" series. He also played the son of Mark Hamill's The Trickster on The CW's "The Flash," but has a long resume in both TV and film. He also penned the Helen Hunt-led thriller "I See You" which Saban Films will release.