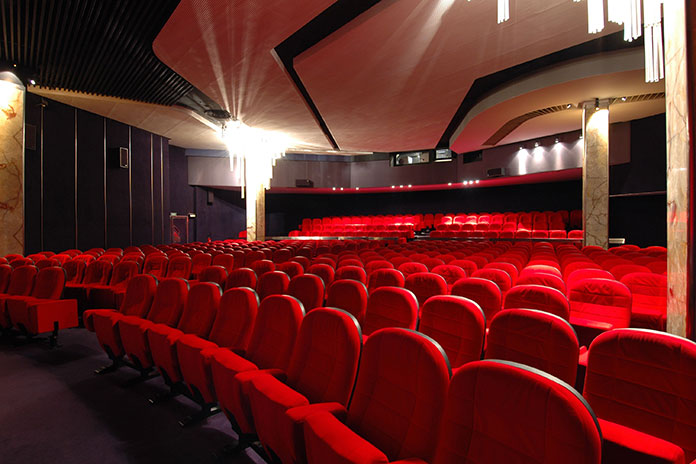 US consumers not comfy with cinemas
(FASTNEWS | COLOMBO) – A new survey by the Deloitte Center for Technology, Media & Telecommunications indicates that no matter how fast a potential COVID-19 vaccine is created and distributed, the cinema exhibition industry is in for a rough ride throughout much of 2021.
As coronavirus cases continue to surge in the U.S., the survey conducted in late October asked consumers how they felt about attending a movie in a cinema should they have the option to do so.
71% of consumers responded saying they would not be comfortable going to a cinema within the next month and a little over 50% said they were unwilling to go see a movie in-person in the next six months. Only 18% have attended a movie in a theater since the COVID-19 pandemic began.
The study found that 22% of consumers had paid to rent or watch a premium VOD movie and 90% of those said they would do so again – an incredibly high customer satisfaction rate. The top two reasons to keep a streaming service were: being able to switch to a reduced cost, ad-supported version of the service (28%) and exclusive movie or TV content (27%).
Deloitte's analysts say: "After the pandemic is over, it is unclear what role movie theaters will play in consumer entertainment or to what extent the existing system of releases will have been disrupted. There's a role for movie theaters – but maybe not the leading role… The real question is not maximizing revenue per window but maximizing revenue per user."
The results come in the wake of WarnerMedia this week announcing that the entire Warner Bros. Pictures 2021 slate of seventeen films will be released simultaneously on HBO Max and in theaters.