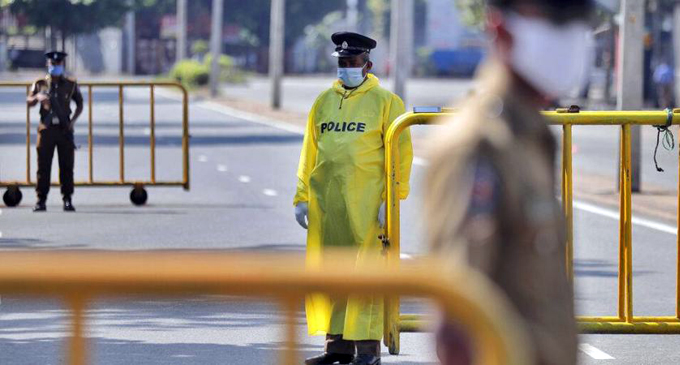 Police requests public under lockdown to cooperate
(FASTNEWS | COLOMBO) – Police requests the general public to support the efforts taken to prevent the spread of the novel coronavirus in the country.
Acting Police Media Spokesperson DIG Ajith Rohana said persons residing in housing complexes and plantation areas that are placed under lockdown at present, should be patient and be supportive of COVID-19 mitigation efforts.
He said following assessments by health authorities, the status of isolation in several areas will be lifted periodically.
DIG Ajith Rohana said the general public should avoid congregating in public places and also support any attempts to create unrests.
DIG Ajith Rohana said such persons can be arrested for violating quarantine regulations.