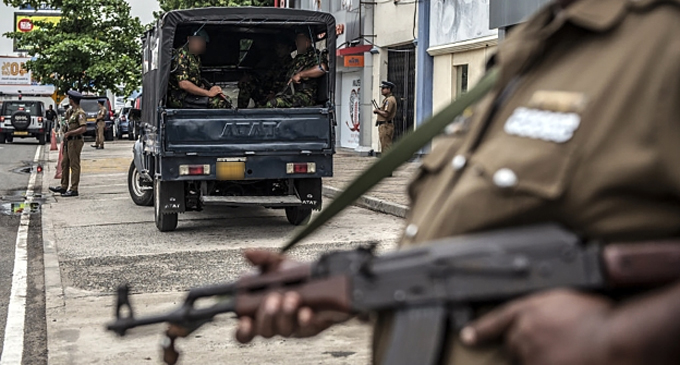 Forces, Police detect 18,000 Kg of narcotics in one year
(FASTNEWS | COLOMBO) – Police Media Spokesperson DIG, Ajith Rohana said that for the first time in history, the Security Forces were able to discover around 18, 000 Kg of narcotics and arrested 72,000 suspects, within the period of one year since November 2019.
He was speaking to the media at a press conference held at the Excise Department in Rajagiriya yesterday. He said that this is the biggest amount of drugs discovered by the Security Forces in history.
According to the statistics, Police and Security Forces have been able to discover around 2, 000 kg of Heroin within the period.
Accordingly, 444 kg of heroin was discovered by the Police Narcotics Unit, 274 kg by the other Police Divisions, 157 kg by the Special task Force, 507 kg by Navy and the Police Narcotics unit and 280 kg by the Navy, he added.
He further said that within the period Security Forces were also able to arrest 33, 000 suspects with 15,000 kg of Cannabis and 1,640 suspects with Synthetic drugs such as ecstasy pills and ICE (Crystal Methamphetamine).
The Police conducted these raids with the assistance of the Police Narcotics unit, Excise Department, Special Task Force (STF), Sri Lanka Navy, Immigration and Emigration Department, Sri Lanka Customs and the Sri Lanka Coast Guard. The raids will be conducted in future without hesitation to eradicate the drug network from the country, he added.