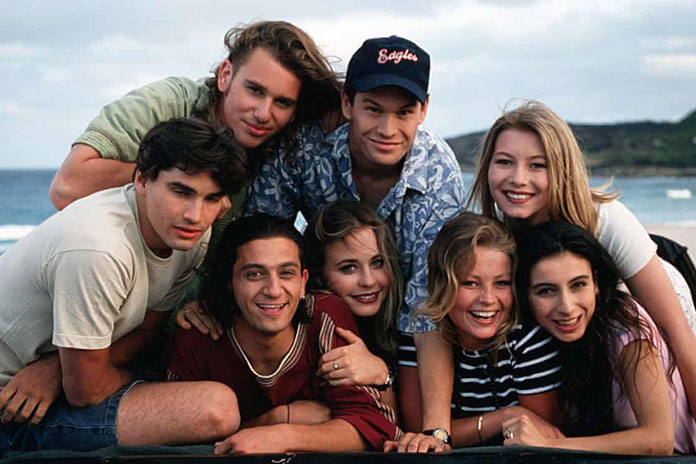 "Heartbreak High" reboot in the works
(FASTNEWS | COLOMBO) – Classic 1990s Australian teen drama "Heartbreak High" is getting an eight-episode reboot which will begin filming in Sydney next year for release in 2022 on Netflix.
The streamer released all seven seasons of the classic show last week on its service where it has so far done well, racing up the charts in several countries.
The original was a spin-off of 1993 film "The Heartbreak Kid" and followed a fictional secondary school named Hartley High and addressed issues of teenage sexuality, pregnancy, racism and drug use.
The series boasted a multi-cultural and always chose a gritty realism in tone even with the restrictions of a family timeslot. It also launched the careers of Simon Baker and Callan Mulvery among others, something Australian soaps are famous for from Chris Hemsworth on "Home and Away" to Heath Ledger in "Sweat".