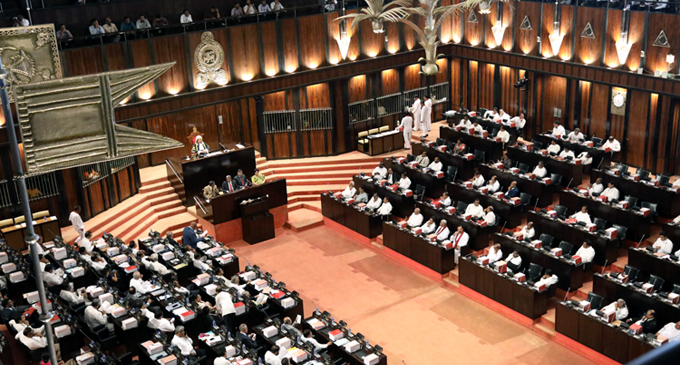 Budget passed with two thirds majority
(FASTNEWS | COLOMBO) – The Budget for the 2021 was passed with a two thirds majority in Parliament yesterday (10).
The budget received 151 votes in favour and 54 votes against.
Prime Minister Mahinda Rajapaksa in his capacity as the Minister of Finance presented the Budget in Parliament on 17 November. This is the 75th budget of the country and the inaugural Budget of the present Government.