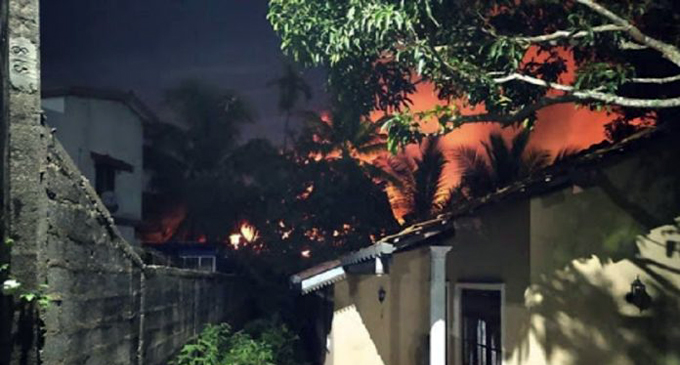 Eleven Mahara Prison riot victims identified
(FASTNEWS | COLOMBO) – Eleven inmates who had died in the unrest at the Mahara Prison have been identified by the relatives of the deceased inmates.
The Court had ordered to conduct the autopsies of the inmates by a 5 member panel consisting of 4 Consultant Judicial Medical Officers (JMO) and a ballistics expert from the Government Analyst's Department.
It was revealed that the 11 deceased inmates had been arrested by Police on drug related charges.