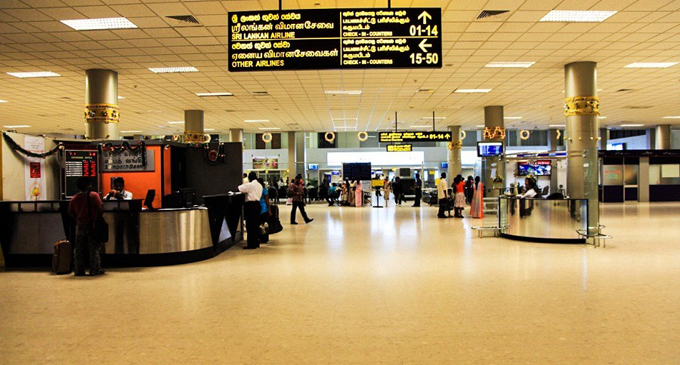 Lankans arrive from multiple countries
(FASTNEWS | COLOMBO) – Several passengers arrived in Sri Lanka from multiple countries today (18), mostly Sri Lankans who had been repatriated.
Nearly 205 passengers arrived in Sri Lanka today, while 599 are expected to arrive in the country during the course of the day.
The National Operations Centre for the Prevention of COVID-19 (NOCPC) said two flights from Qatar brought down 23 and 140 passengers respectively.