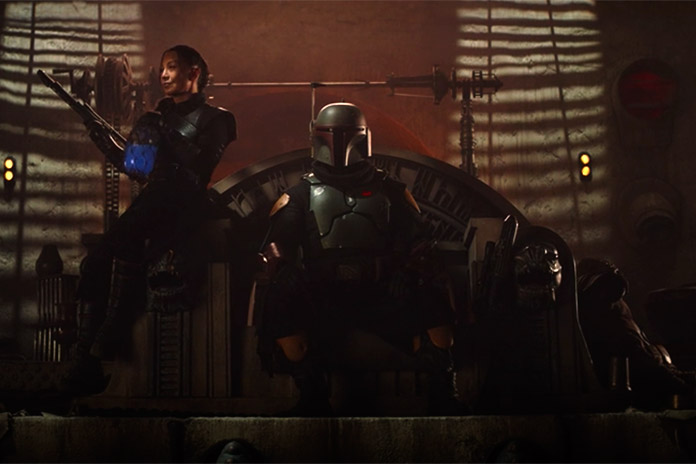 "Boba Fett" Series not "Mandalorian" S3
(FASTNEWS | COLOMBO) – One bit of confusion in the wake of the second season finale of the "Star Wars" live-action TV series "The Mandalorian" has been cleared up.
That episode included a post-credits stinger announcing "The Book of Boba Fett Coming December 2021," a project that would continue to follow Temuera Morrison's bounty hunter character.
However as that is the month the third season of "The Mandalorian" was supposed to begin, and as the second season finale seemingly ended with a big emotional payoff, there was an obvious question.
Was this just the name for the third season which will see Boba take over as the protagonist, or is it its own series?
According to official Disney+ Twitter, it's the latter with the service calling it a new original series starring Temuera Morrison and Ming-Na Wen and executive produced by Jon Favreau, Dave Filoni and Robert Rodriguez. It will also take place with "The Mandalorian" timeline.
Favreau discussed it as well recently and confirmed to GMA that "Boba Fett" – which is currently in production – will air shortly with "Mandalorian" S3 to follow later.
The show is now one of many "Star Wars" series on the way in the next two years.