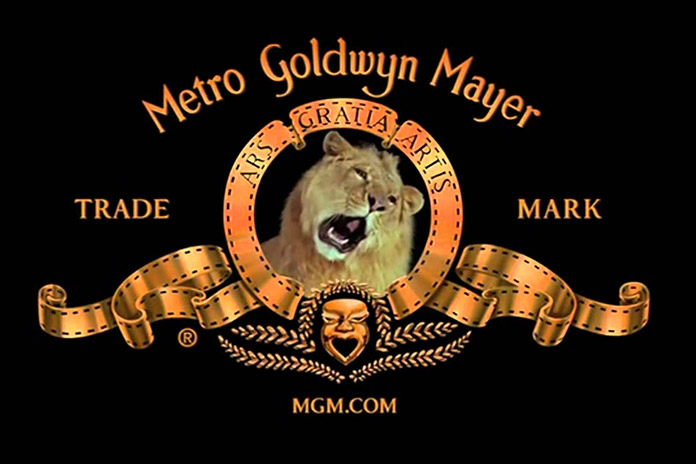 MGM exploring sale possibility again
(FASTNEWS | COLOMBO) – MGM has reportedly started a formal sale process, tapping two investment banks – Morgan Stanley and LionTree – to help explore a potential buyout from rival studios, private equity firms or SPACs.
The company has considered a sale for several years but hasn't found a price it is happy with. They hope that their library is a valuable commodity in the current era of competitive streaming platforms for content and viewers.
Several years ago, they held exploratory talks with Apple, talks that didn't end up going anywhere. MGM reportedly has a market value of around $5.5 billion, based on privately traded shares and including about $2.3 billion in long-term debt.