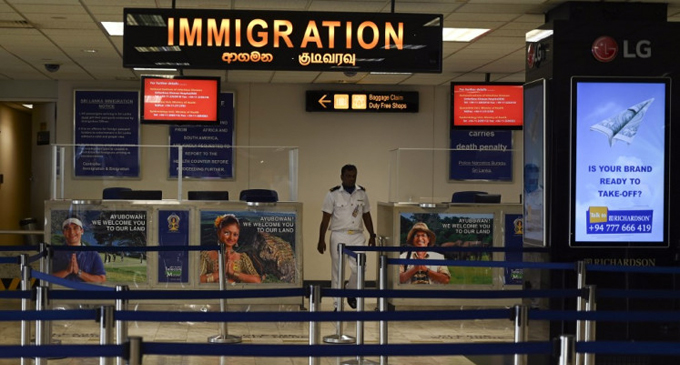 Another 139 individuals return from overseas
(FASTNEWS | COLOMBO) – Another group of Sri Lankans have arrived in the island as part of repatriation efforts.
58 individuals arrived in the country from India, 50 from Qatar and 31 individuals from the UAE.
Meanwhile three individuals will return from China and the Maldives later today.
The group of 139 persons who arrived in the island earlier today will be directed to quarantine centres maintained by the Tri-Forces after undergoing PCR tests.