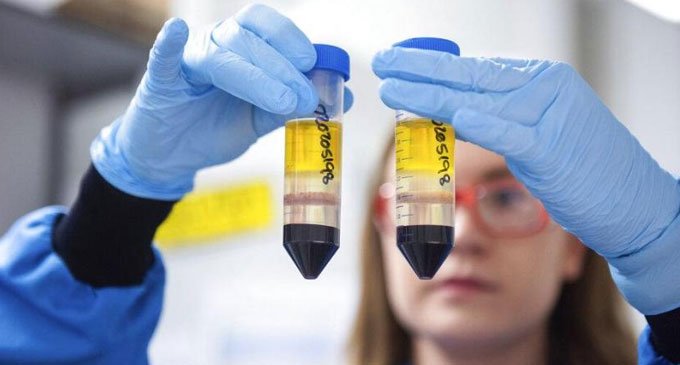 Oxford/AstraZeneca Covid vaccine approved by UK regulator
(FASTNEWS |  UK) – Britain became the first country Wednesday to give emergency authorization to the coronavirus vaccine developed by AstraZeneca and the University of Oxford, opening a path for a cheap and easy-to-store shot that much of the world will rely on to help end the pandemic.
In a bold decision to accelerate vaccinations, a British government advisory body directed clinicians to give as many people as possible their first dose of a coronavirus vaccine, without reserving supplies for planned second doses.
Instead of administering the two shots within a month, clinicians will wait as long as 12 weeks to give people their second doses, the government said, a decision that applies to the Oxford-AstraZeneca vaccine as well as the Pfizer-BioNTech shot that Britain authorized early this month.
With the vaccination rollout moving slowly in both Britain and the United States, British officials were heeding calls to delay the second doses as a way of giving more people the partial protection of a single dose. Matt Hancock, the health secretary, said people would start receiving the AstraZeneca vaccine early next week.
For Britain, where hospitals are overwhelmed by a deluge of cases of a new, more contagious variant of the virus, the decision by its drug regulator offered some hope of a reprieve. The health service is preparing to soon vaccinate 1 million people per week at makeshift sites in soccer stadiums and racecourses.