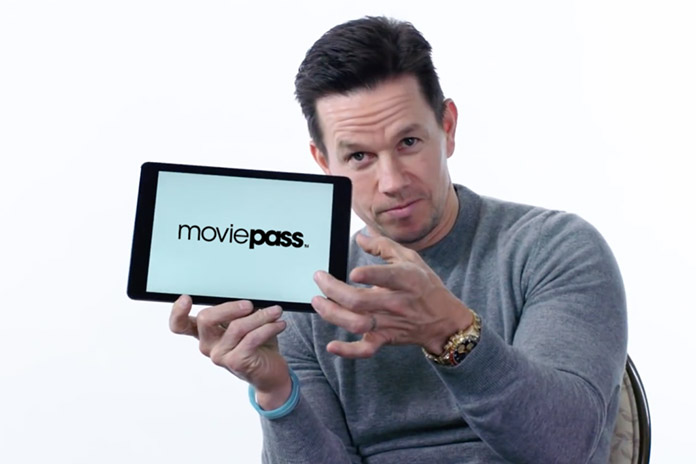 Wahlberg plans MoviePass doco series
(FASTNEWS | COLOMBO) – Following its work on "McMillions," Mark Wahlberg's Unrealistic Ideas production company is teaming with Assemble Media and Insider for a premium limited docuseries about the rise and fall of MoviePass.
The docuseries is based on journalist Jason Guerrasio's award-winning coverage of the movie ticket subscription service – his report chronicled its explosive growth in 2017, after offering unlimited theatrical movies for just $9.95 a month, through its very public downfall and shuttering in late 2019.
It will explore the company's founding by Stacy Spikes and Hamet Watt and the implosion of the business by outside investors who took over the company before leaving it bankrupt and under investigation by the FBI.
The series features exclusive first-hand accounts from the MoviePass founders, company insiders, passionate users, ambitious young employees and industry experts along with a look at how players in the investor class can rig the game to ensure a payday regardless of the carnage they leave behind.
Wahlberg, Stephen Levinson, Archie Gips, Jack Heller and Scott Veltri executive produce.