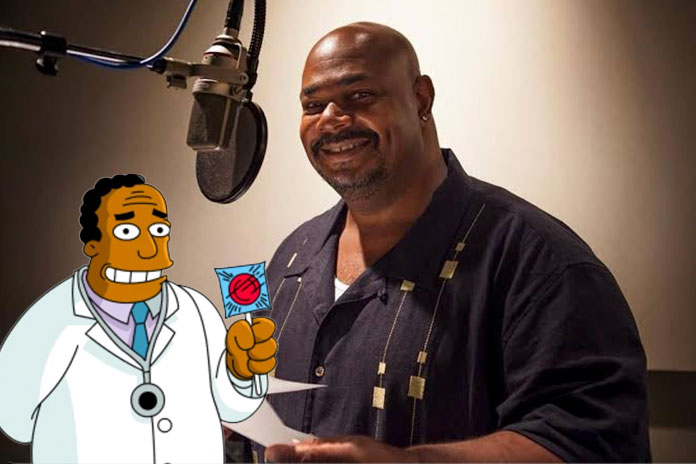 Richardson is Dr. Hibbert in "The Simpsons"
(FASTNEWS | COLOMBO) – Veteran actor and Emmy nominee Kevin Michael Richardson will replace Harry Shearer in the role of Dr. Julius Hibbert on FOX's "The Simpsons".
This follows an edict issued last year by the producing team that white actors would no longer be voicing black characters on the show.
Shearer had been the voice of Dr. Hibbert since the show's debut over 30 years ago and wrapped his tenure with this past weekend's "Diary Queen" episode.
Shearer will continue to voice his other characters though including Ned Flanders, Principal Skinner and Mr. Burns. Richardson will take over the character's voice beginning with this coming Sunday's episode.