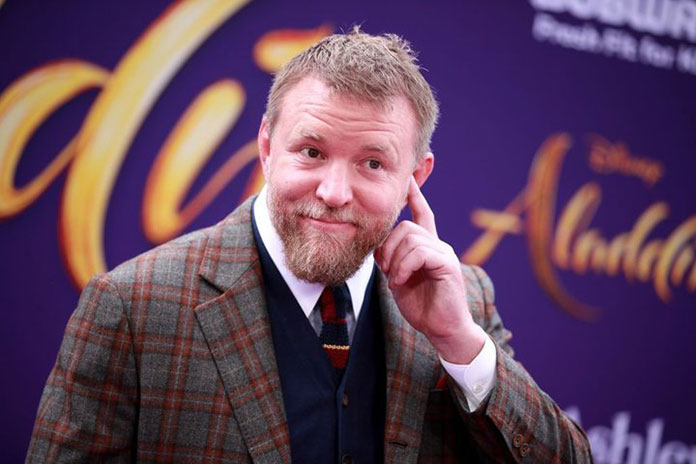 Guy Ritchie to helm WW2 Black Ops tale
(FASTNEWS | COLOMBO) – "The Gentlemen," "The Man from U.N.C.L.E." and "Sherlock Holmes" director Guy Ritchie has been set to pen and direct the WW2 action spy thriller "Ministry of Ungentlemanly Warfare" at Paramount Pictures and Jerry Bruckheimer Films.
Jerry Bruckheimer and Chad Oman are producing the project which adapts Damien Lewis' book about how British Prime Minister Winston Churchill created a black ops team what could be let loose upon the enemy and that he could deny existed.
The group, populated by criminals and rogues, did dirty work in African and European locales, changing the course of the war but also inventing a whole new kind of warfare.
This project, dubbed "part Dirty Dozen, part Inglourious Basterds," has had a script worked on by Arash Amel, Paul Tamasy and Eric Johnson.