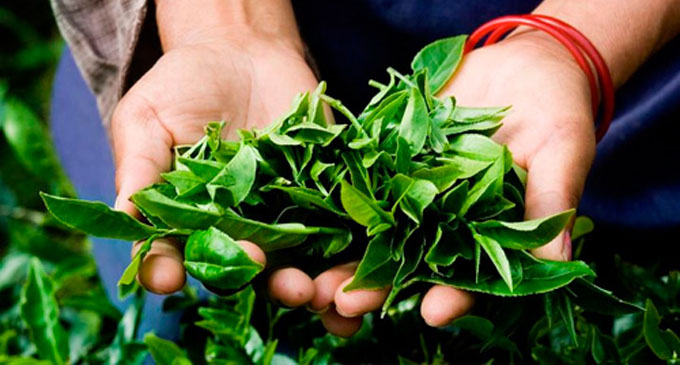 Plantation workers to receive Rs. 1,000 daily wage from April
(FASTNEWS | COLOMBO) – The Government to pay the promised Rs. 1,000 salary to all estate workers from April, the Minister of Plantation Ramesh Pathirana said in Parliament.
Minister added that all plantation companies are legally obliged to pay this Rs. 1,000 to the estate workers.